Careers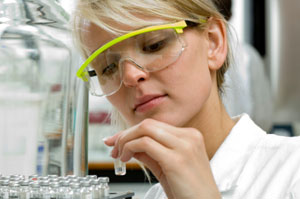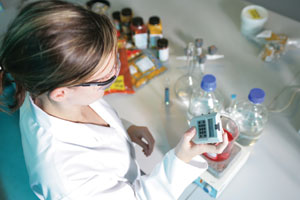 Details of any job vacancies in Public Analyst Laboratories are provided along with any tender opportunities that may be of interest to those working in Public Analyst laboratories.
>Apprenticeship and Day Release
The laboratory at Glasgow Scientific Services were recently featured on the Education Scotland website. To view the videos, click the links below.